Total War Shogun 2 Fall of the Samurai
Tech Info
Publisher: Sega
Developer: Creative Assembly
Genre: Strategy
Release Date: Mar 23, 2012
ESRB: Teen
ESRB Descriptors: Sexual Themes, Mild Blood, Violence, Language, Drug Reference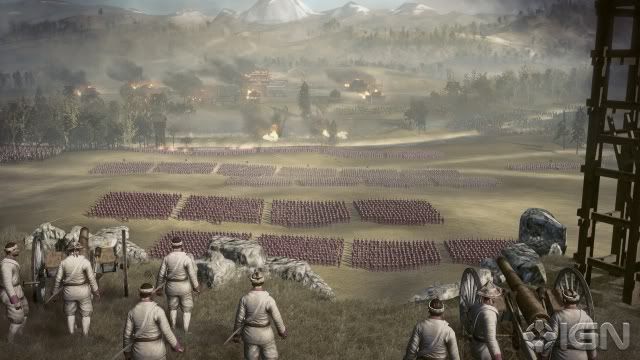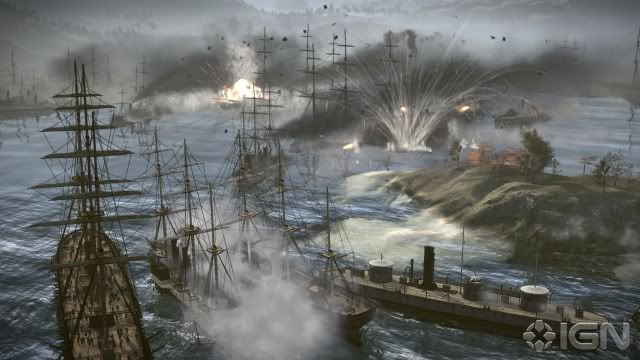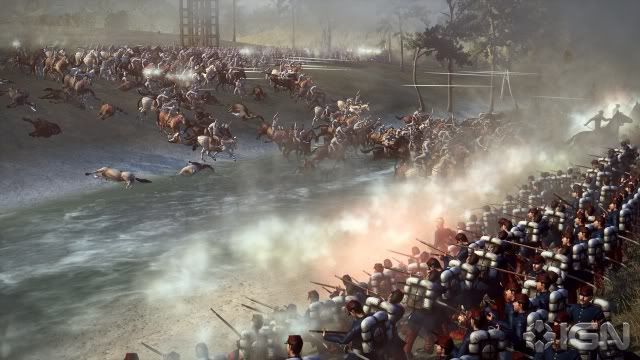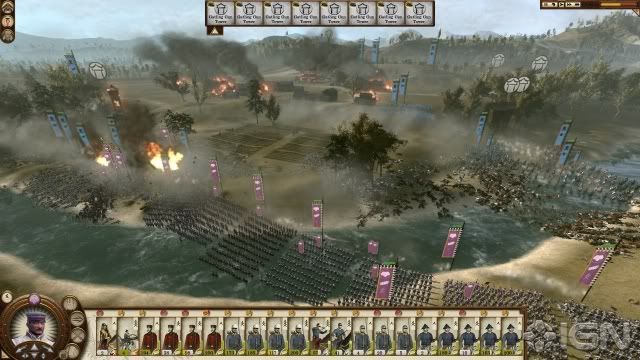 Minimum System Requirements
- 2 GHz Intel Dual Core processor / 2.6 GHz Intel Single Core processor , or AMD equivalent (with SSE2)
- 1GB RAM (XP), 2GB RAM (Vista / Windows7)
- 256 MB DirectX 9.0c compatible graphics card (shader model 3)
- 1024x768 minimum screen resolution
- 20GB free hard disk space
Recommended System Requirements
- 2nd Generation Intel® Core™i5 processor (or greater), or AMD equivalent
- 2GB RAM (XP), 4GB RAM (Vista / Windows7)
- AMD Radeon HD 5000 and 6000 series graphics cards or equivalent DirectX 11 compatible graphics card
- 1280x1024 minimum screen resolution
- 20GB free hard disk space
Single Links - Recommended
If you need Only Shogun 2 Previous Release then Get it here.
HOW TO INSTALL
1. First Download Files Obviously :-p
2. Extract DVD 1 in a Folder you will get .001 .002 Etc Files - Right Click on .001 and Open with Winrar then Extract ISO
3. Do the same for DVD 2.
4. Now Mount and Install the Game with FLAIRLIGHT INSTALLER
5. Browse Flairlight Folder in DVDs and Copy the Content into the Installation Directory.
6. Proper Cracked Game is Ready.
7. Now would you Like to Feedback whether it is Working for you OR Not.
Regards
Mahaj
RANDOM FIXES
1. INSTALLATION GOT STUCK AT 98%
1) MOUNT DISC-1 and open the installer in the FAIRLIGHT folder
2) When it asks for DISC-2 you MUST leave DISC-1 mounted and click "next" on the installer
3) The installer should say "cannot find .sid file do you want to search manually? click "YES"
4) UNMOUNT DISC-1 and MOUNT DISC-2
5) Click on the .sid file in DISC-2
6)Open your installation folder and click Shogun2 and play.
2. BLACK SCREEN Error.
There are 3 Fixes - Most Probably your Sound Card Driver which needs to be updated.
1. Change Compatibility to XP
2. Update your Realtek Sound Card Driver.
3. Update your Direct X